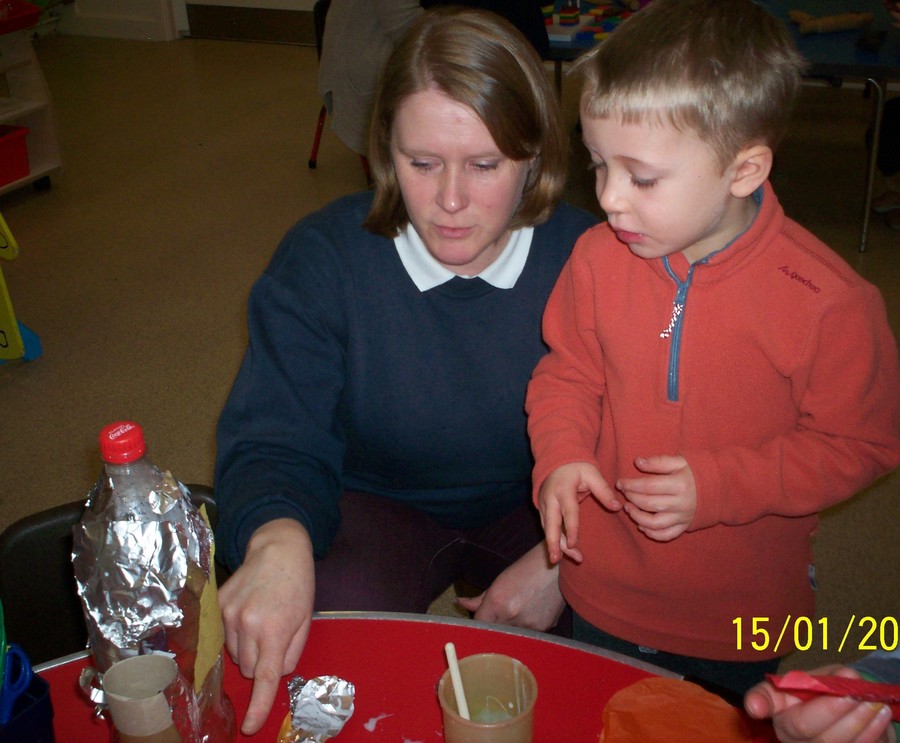 Wendy Riley
Supervisor
Level 3 Child Care, Learning & Development
Health & Safety in the Workplace
Food Safety in Catering
Paediatric First Aid
Safeguarding Children
Additional Needs
Equal Opportunities
Child Development (0-8 year olds)
Promoting Positive Behaviour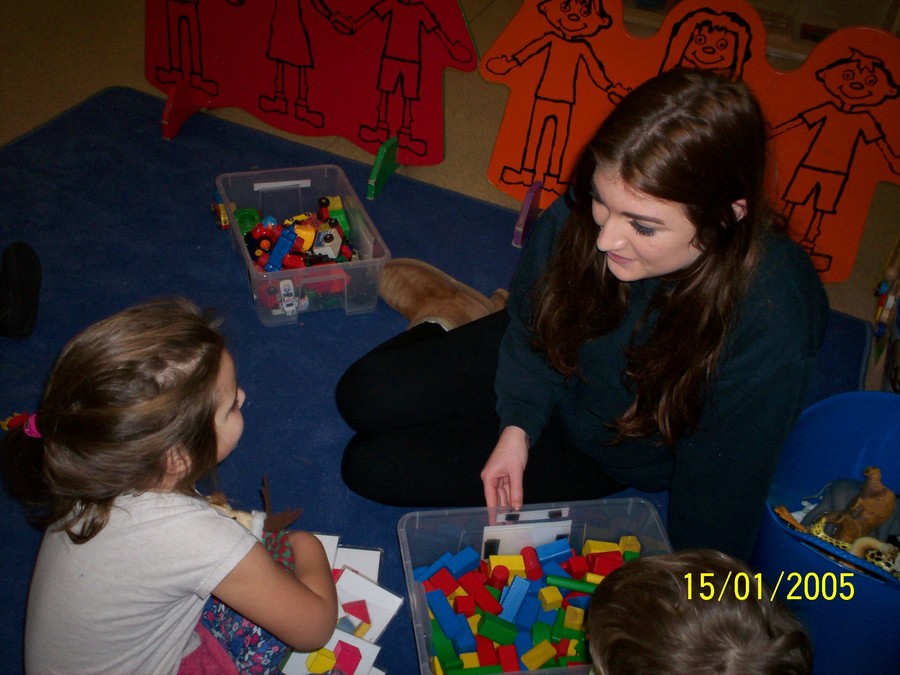 Annabel Vaughan
Deputy Supervisor
Level 3 Diploma in Child Care & Education
Paediatric First Aid
Health & Safety in the Workplace
Safeguarding Children
Additional Needs
Equal Opportunities
Child Development (0-8 years old)
Promoting Positive Behaviour
Food Safety in Catering
Emma Bartlett
Assistant Deputy Supervisor
NNEB in childcare qualified with 14 year's experience;
Emma lives in Bradwell and will be working every Thursday & Friday.
Emma will be taking the leading on Forest School mornings after Christmas when she has completed her Level 3 Forest School Training.
As well as keeping their qualifications up to date all staff attend regular training as part of their Continual Professional Development Programme.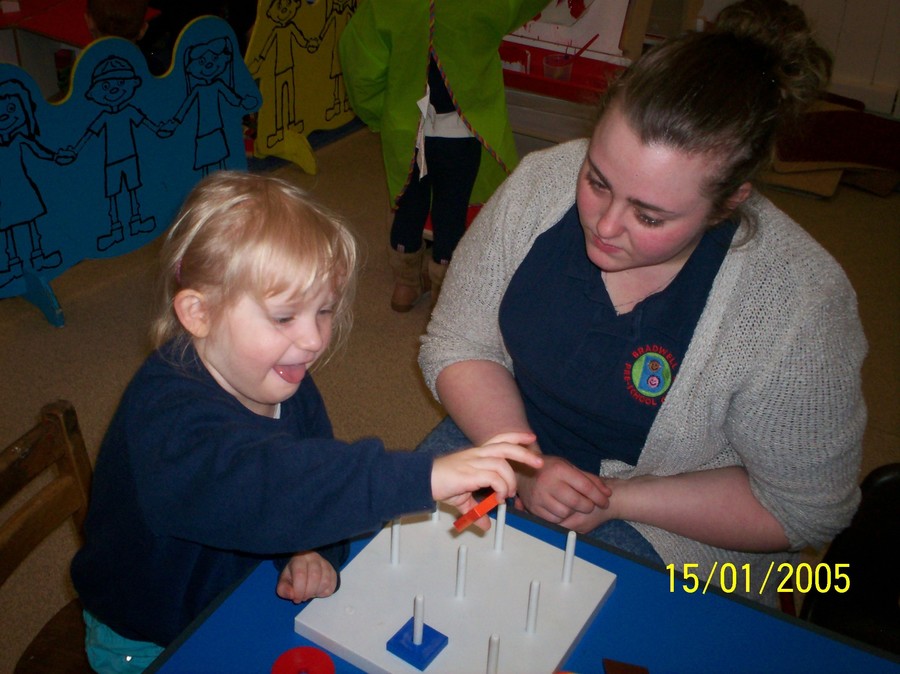 April Tattersall
Preschool Assistant
Level 2 Childcare & Development
Paediatric First Aid
Health & Safety in the Workplace
Safeguarding Children
Food Safety in Catering
Promoting Positive Behaviour